We Welcome You
To VVU Faculty of Science Website
BE PART OF VVU
Faculty of Science Students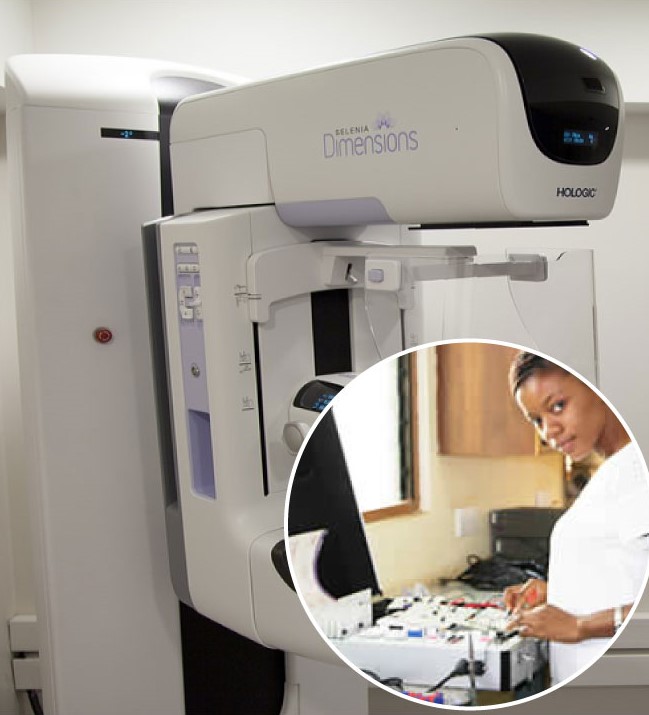 The Faculty of Science (FOS) has a firm belief that students should have impeccable educational experience that encourages scholarship through the application of scientific knowledge in teaching, learning, and research. At FOS we devote our time to promoting top-notch programmes, to develop highly skilled and globally-employable graduates. Our holistic education empowers our students in solving real-life problems and fulfilling the will of God.

Choose from over 20 programs and degrees. At Valley View University,
you can change your
major!

You can afford a top-tier private education. Find out how
tuition and financial
aid work.